Delivering Ideal Packaging Solutions With Optimized Cost Efficiencies.
Serving processed food manufacturers and industrial / consumer products nationwide.
Innovative Packaging has been servicing processed food manufacturers and industrial accounts since 1985. We deliver the finest quality FDA approved products at fair and competitive prices. Our representatives work closely with customers to develop truly innovative packaging solutions, and we take pride in providing superior customer service. For these reasons we have been able to continue to grow and expand our capabilities over the past 33 years.
Contact us today for a no obligation quote on a solution that fits your specific need.
Contact us:
Office: 1851 Hicks Rd., Suite C
Rolling Meadows, IL 60008
Phone: (847) 729-1395
Fax: (847) 729-1450
For help with product orders or questions, contact Andrea Nagowski at: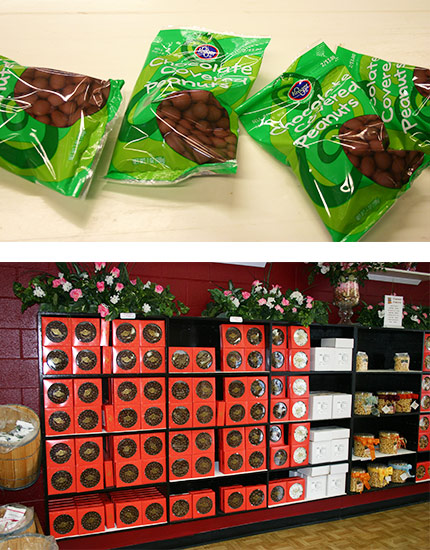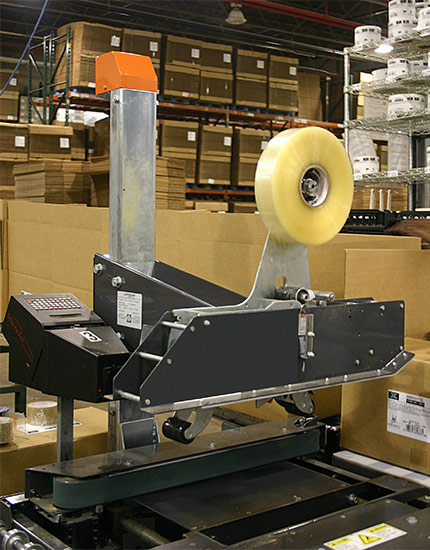 Innovative Packaging offers our customers additional storage capacity if needed.
Our warehouse is located at 2225-G W. North Ave. • Melrose Park, IL 60160